Our company
Since 2015, Intovus has delivered high quality items at reasonable prices. From humble beginnings, we have shown that high quality items will still retain most of it's look, feel, and functionality, even with normal usage. Upon growth, Intovus has started selling new items of high quality materials and internal workings to our customers.
We strive to offer zero defect items. However, if a defect occurs, we will gladly provide our excellent customer service. For all inquiries regarding defects, please contact us with your Order Information via our Contact Us page and we will reply back within 24 hours during normal business days.
Top quality products

Excellent customer service

Strict Quality Check Assurance
Our team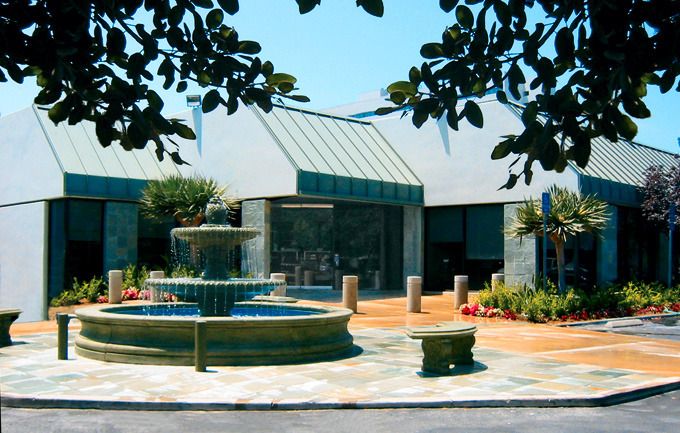 Production
Throughout the Production process, our members constantly check for Quality, both Software and Hardware.
Sales & Processing
Our members promptly takes, starts processing, and ships out carefully packaged orders within 1 business day.
After Sale
Any inquiries or concerns correspondence(s) are responded within 1 business day.